Tools for Total Maximum Daily Load (TMDL) Implementation and Watershed Planning
basin graphic 2.jpg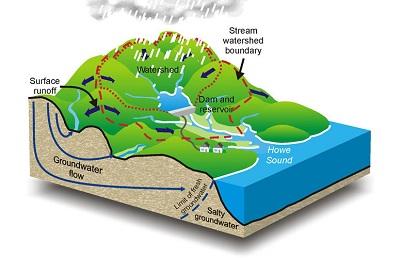 This page is maintained by TMDL Implementation Program of Georgia EPD and is intended to provide tools and resources for TMDL Implementation Planning as well as for general Watershed Planning, Protection, and Restoration. Please check back as new items will be added periodically.
(Note: Links marked with an asterisk (*) are not maintained by EPD and will take you away from the site.)
Georgia EPD - TMDL Implementation and Related Guidance Materials
This section provides access to many of EPD's guidance documents for watershed planning, TMDL planning, sampling, watershed assessments, how to submit data, and more.
Other TMDL Background Information - External Sites
This section contains information on TMDLs, such as what they are, how they are developed, TMDL Planning, and more.
Watershed Planning
General information on watershed planning can be found in this section. This includes access to local watershed information, links to manuals, and further guidance on planning.
Water Quality Monitoring and Modeling
Information for conducting water quality monitoring, specifically approved methods for water quality analysis, as well as, links to several different water quality models.
Urban Best Management Practice (BMP) Information
Tools and information on a host of Urban BMPs.
Non-Urban Best Management Practice (BMP) Information
Tools and information on a host of Non-Urban BMPs.
Low Impact Development Practices (LID)
Information and resources on low impact development.
Funding Opportunities
Links that provide information on various sources of funding for watershed projects.
Rules and Regulations
Information on Rules and Regulations impacting water quantity and quality. This section contains both Federal and State information.